6 Week Team Health Series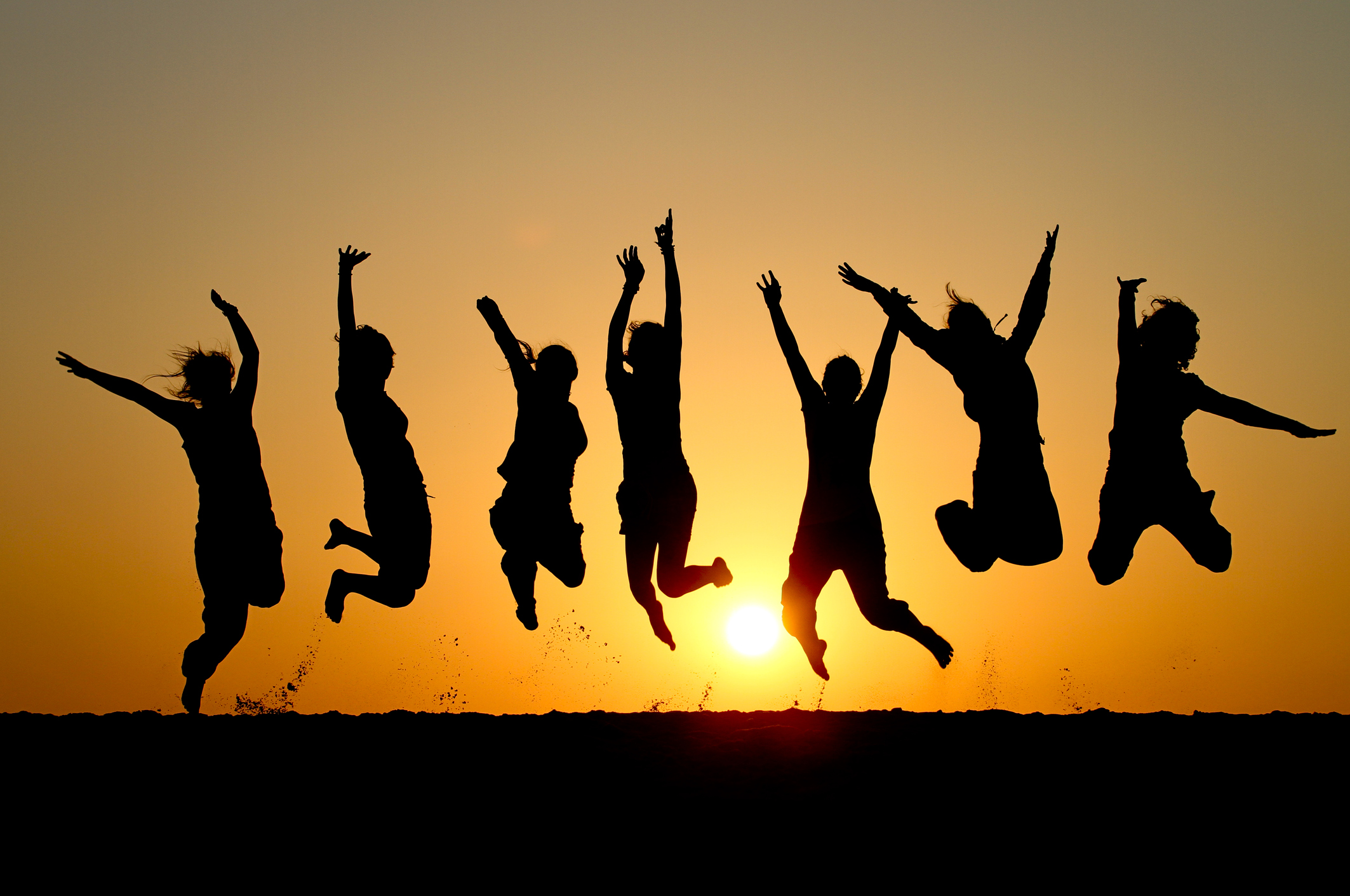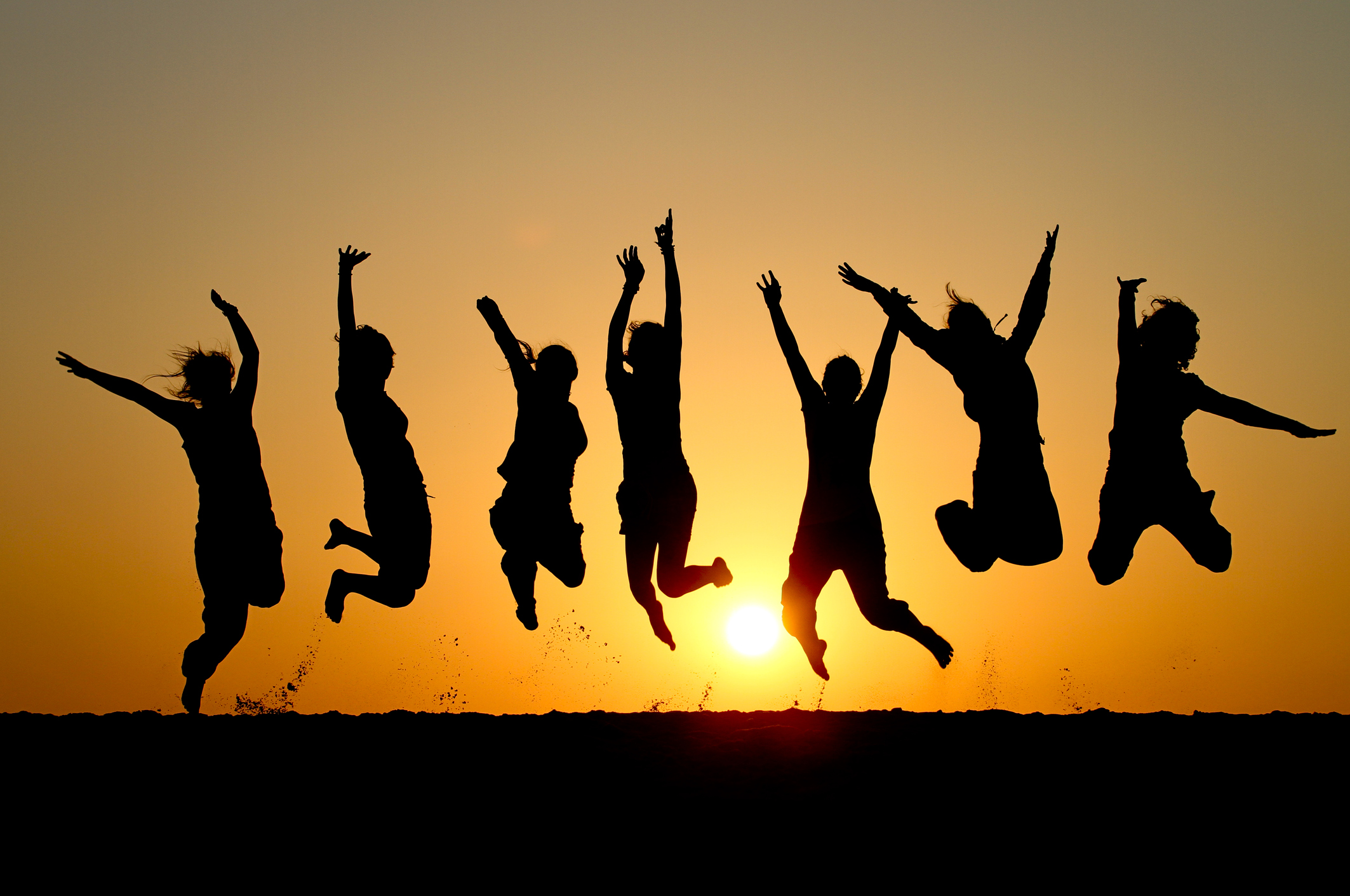 6 Week Team Health Series
Getting healthy is a team sport! Every body needs a buddy. This offering is a guaranteed win-win, created to get people motivated and moving in the direction of wellness, vitality, and longevity.
Who is this for?
1) Teams: do you have an office or team that you would love to bless with a series of health talks providing practical takeaways that can be implemented immediately.
2) Support Groups: do you run an ongoing support group but would like to offer them something special? This is just the offering they will love.
3) Churches, synagogs, or other faith-based or spiritual Groups: Health and spiritual wellbeing go hand-in-hand.
4) Preferred Clients: What a wonderful gift to offer your preferred clients. Let them know you care about their wellbeing and longevity.
What You Get
Week 1 - Behold the Power of Food - Personalized Nutrition
The first week we will explore the notion that food is information. What we put in our body has the power to program our bodies - for better or worse depending on what we eat.
Handouts
Food Lists
Recipes
PowerPoint presentation
Week 2 - Cooking
Chef Christine will pull out all stops and teach extensively on Cuisines of the World, Vegan, Paleo, Ketogenic, Raw, etc. and what are the pros and cons of each one. It really boils down to what is best for YOU and your unique bio-individuality.
Week 3 - Exercise and Movement
We will explore the many different facets of exercise and movement, what they have to offer, and how to find what's best for you.
We will explore the many different facets of exercise and movement, what they have to offer, and how to find what's best for you.
Pelvic Openers - most people have some sort of stiffness or weakness in the pelvic region. We will explain why this area of our anatomy is so important (the stem of our emotions) and how to keep it soft, open, and pliable. Exercise will be shown and we will work together on this.
Week 4 - Mindfulness, Gratitude, Meditation, Journaling, and Stress
Why these are not just 'nice' things to do, but can have a profound effect on our lives.
We will cover extensively these five lifestyle habits, what they do for you mentally, emotionally, and physically.
Beautiful affirmation printouts for a whole month
Practical step-by-step ways to incorporate them into your life (minus the stress!)
Week 5 - Sleep
Proper sleep is essential; we will be discussing the food, supplements, and oils that will optimize sleep.
Lack of proper sleep is so serious; over time it can promote onset dementia and cognitive decline.
Food
Supplements
Essential oils - we will discuss in depth these various areas and how we can optimize our sleep through the proper use of food, supplements, and essential oils.
Week 6 - Toxins Are Making Us Sick and Fat
A clear and concise explanation of toxins in our environment and why they are behind so much metabolic disease and the weight struggle so many people face.
Handouts
Toxins in your house room-by-room and non-toxic substitutes
DIY recipes for making your own laundry detergent, dryer sheets, food wraps, etc.
The topics are open to change, according to what your group needs are. For example, there can be a week dedicated to weight management or mental sharpness.
The talks typically last 2 hours, and are open to change depending on the needs.